Welcome to Tour Austin
Tour Austin celebrates the best of Austin. Experience it with us on one of our private tours.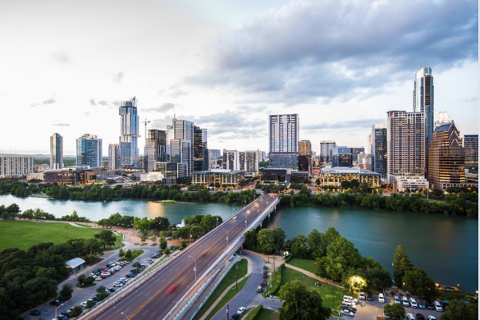 Private Tour of Austin - Online Bookings
Discover everything that makes Austin the best and weirdest city in America with a private tour by one of our local tour guides.
$125.00
Book Now